Our dental team in Murray, Utah, is excited to meet you and care for your smile! Both our dentist and team at Wasatch Gentle Dental are well trained and experienced, and you can trust your oral health to our very capable hands. Learn more about our team members below, then call us at 801-262-6661 to schedule an appointment and meet them for yourself!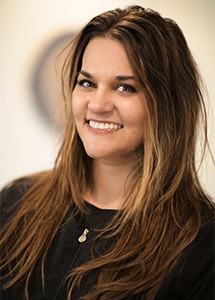 Natalie — Hygienist
Natalie has been working with Dr. Smith since 2015 as a dental hygienist. She started her dental career as a dental assistant specializing in pediatric dentistry. Always having a dream of being a hygienist, Natalie attended Southern Utah University and received a bachelor's degree in human nutrition. Natalie then pursued another bachelor's degree in dental hygiene from the Utah College of Dental Hygiene, where she currently works as a clinical instructor helping future hygienists in the clinical setting. Natalie enjoys both working in the dental office setting and teaching students. She has a passion for helping others and loves being a dental hygienist. She also loves farming, singing, concerts, playing the piano, and going to the movies.
---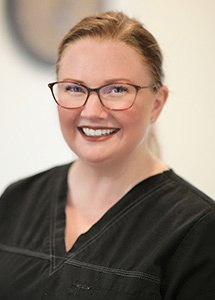 Reina — Hygienist
Reina has been our hygienist at Wasatch Gentle Dental since … wait for it … 2006. She is originally an Idaho girl but has lived in Murray long enough to feel like a local. If you call our office and hear laughter in the background, it is most likely Reina and her patients having a good time. She has the talent of making even the most anxious patients feel comfortable. In her spare time, Reina likes to read, sing, crochet, hike and travel with her husband and two grown children.
---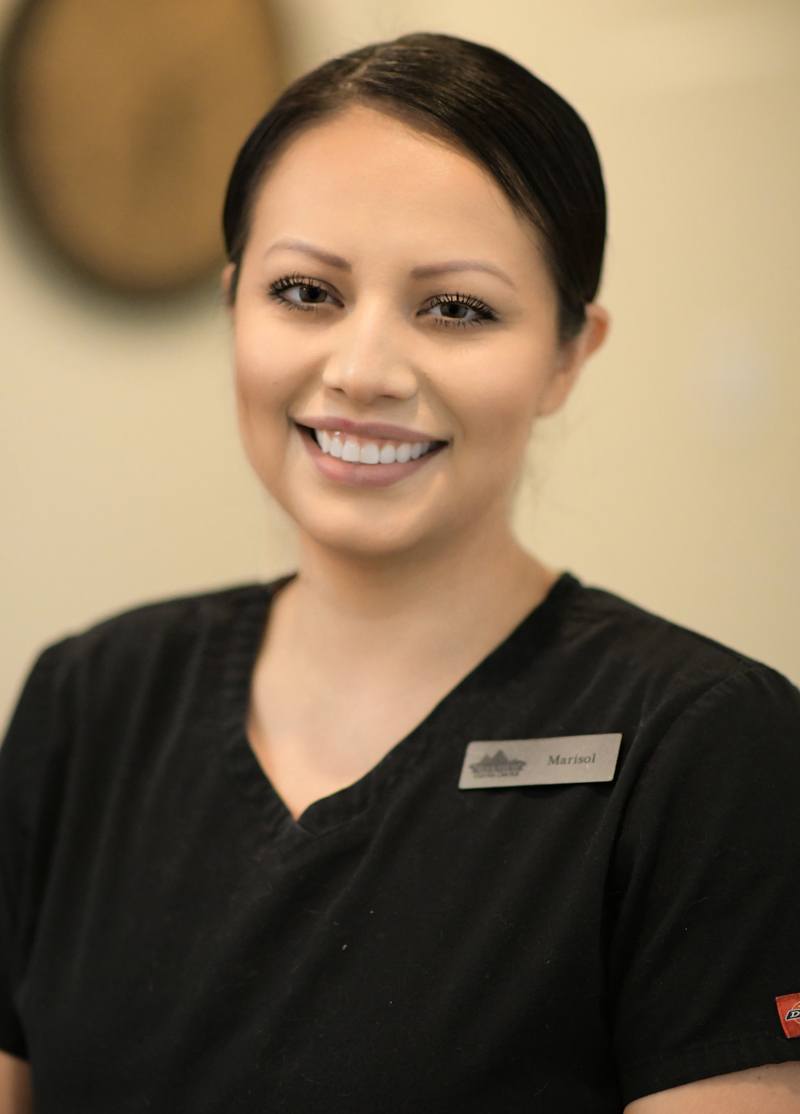 Marisol — Dental Assistant
Marisol has worked with Dr. Smith since 2007. She was born in California but Utah is her home. After graduating high school she was not sure what her next step would be, but she knew she wanted to work in dentistry. Dr Smith took her in, showed her the ropes and she became a dental assistant. The rest is history! She has loved being an assistant ever since. She is a bit quiet but will always go above and beyond to make sure our patients are well taken care of. She loves her dog Kaino, bowling, watching movies, spending time with her friends and family and having a gym session with her sister.
---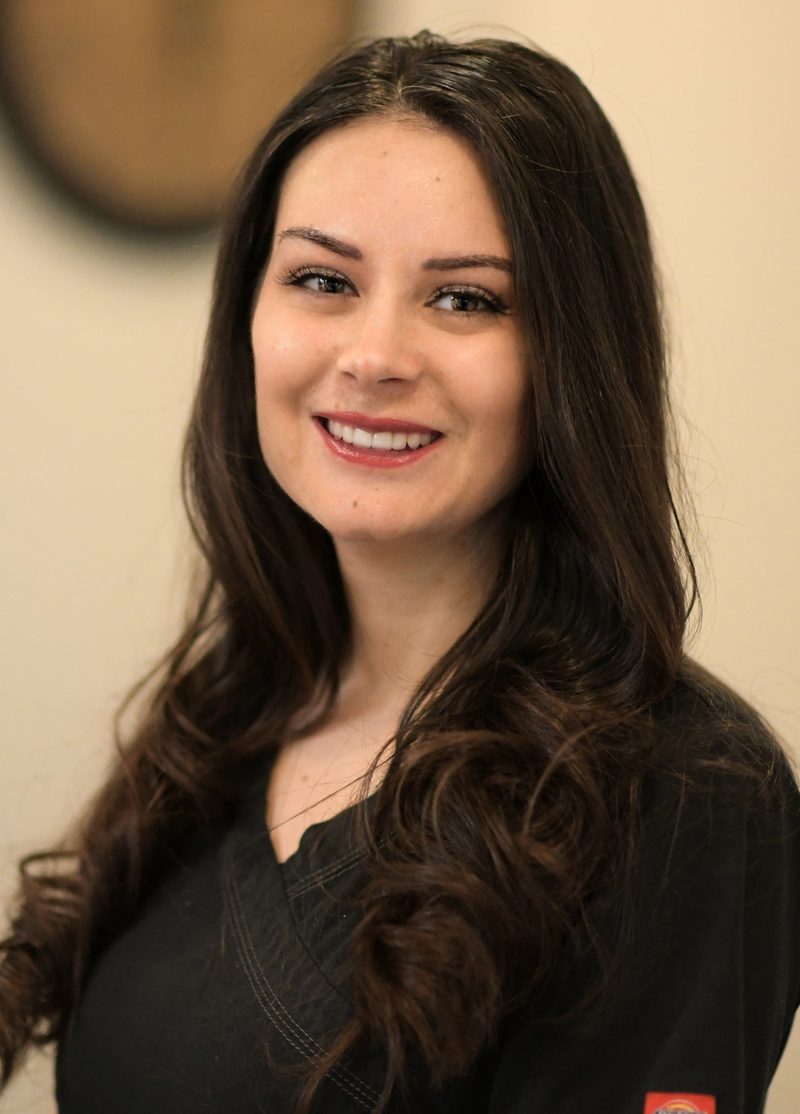 Tina — Dental Assistant
Tina joined our team in 2018. She started her dental career at Certified Careers Institute in 2007 where she received her certification as a Registered Dental Assistant. Her love for dentistry and passion for helping others has made this career choice one that doesn't feel like work at all Tina's positive attitude and bubbly personality gives patients a warm, inviting feeling and sense of comfort. Laughter is the best medicine, so she's always making the other team members and patients laugh. Tina has a sense for adventure and a love for the outdoors. She enjoys camping, and hiking as well as skydiving. She also loves spending time with her family and friends.